Bernina Val Pila - 10. 1. 16
Dieser Eintrag befindet sich in der Kategorie Anlagenbau, Nenngröße 1:160



Hello,
here again to post a small layout made for a little nephew of mine the last year
I was inspired by the small viaduct "Val Pila" or "La Pila" just near Cavaglia on south ramp of Bernina railway.
The dimentions are 800 x 650 mm and 120 mm over zero level.
Here
https://www.google.it/maps/place/46.3750943,10.042181
the location on Google maps
All buildings are handmade.
See the full story on my site
http://stefano.dalli.it/model/berninapila/
See a video with Kato allegra
http://stefano.dalli.it/wp-content/video/kato_allegra/allegra2.mp4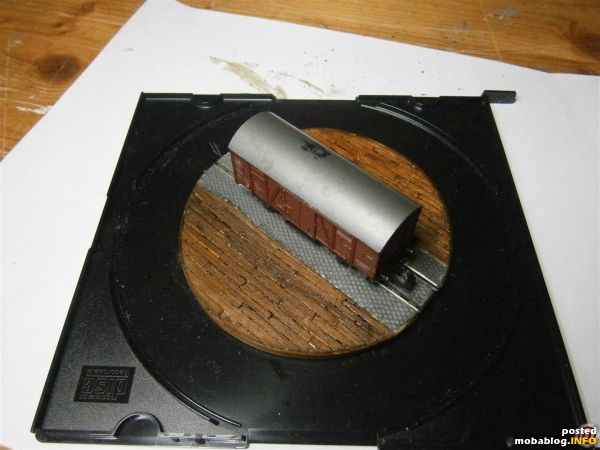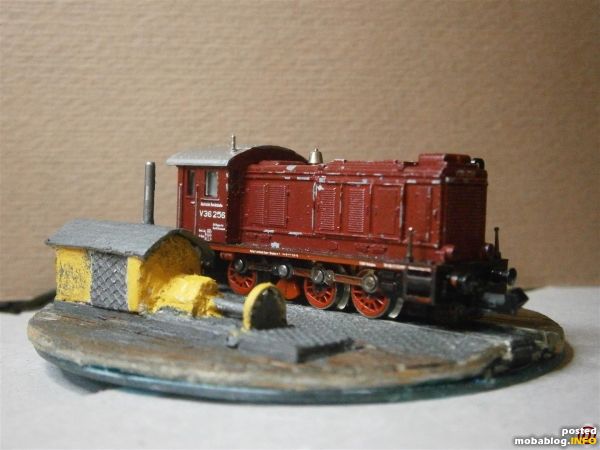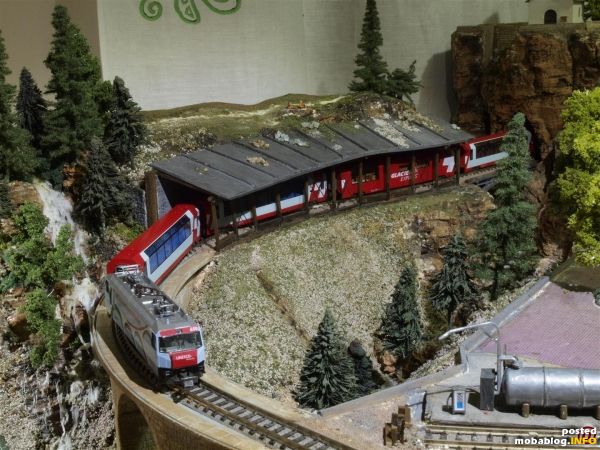 Ø-Userbewertung: 1.28 bei 7 Bewertungen. | Zum Seitenanfang
© des Blogs bei "Stefano Dalli" - jegliche weitere Verwendung (Text/Bilder) benötigt seine Zustimmung.


Folgende Kommentare wurden hinzugefügt:
Kommentar von
linus
am 12. 1. 16
Hi Stefano

I had a lot of fun reading your recent posts here on Mobablog! Thanks a lot for letting us get a glance at the modules and the various "sujets" you are designing and constructing. Looking at the pictures I think they proove sound knowledge of modelling and landscaping and quite some talent, too! Great stuff in general.
I also like your approach of developing your own houses and buildings and put them into reality!

Thanks for posting your work, I really appreciated the blogs!

Cheers
Linus
Hi Linus,
what may I say.....thanks and thanks again.
Happy to have passed some emotions through my work. It 'just what I want.
Ciao
Stefano
Kommentar von
linus
am 12. 1. 16
Hi Stefano

Creating emotions with the scenes... You're right, at the end of the day, it is what it's all about.

Cheers
Linus


Kommentare können nur durch registrierte User eingegeben werden:
Einloggen
oder
Registrieren
.

Seitenaufrufe laufender Monat: 9; Vormonat: 45; Zum Seitenanfang